HI, I'M JAMIE
---
I've lived all over the world but consider Leeds to be home. I'm originally from Malaysia and left when I was 6 years old, we laid roots in Harrogate where I schooled until I went to Uni at Sheffield.
My passion for photography started at an early age but it was me being in front of the camera and not behind it!
I love my wife and children most of all but have many other passions. Snowboarding…. I love snowboarding, we've missed a few seasons recently (due to having little people in our lives) but as soon as they are old enough, we'll be on the slopes! I play golf to a decent standard and enjoy badminton, not so decent. I love superheroes and sci-fi and used to read comics when I was younger, it's become rather fashionable these days – which makes me look even cooler! Well, at least I keep telling myself that. I love to drive, just drive…explore the area around and find some really lovely secluded wonders but most of all (albeit my family) I love photography, looking at it, doing it, teaching it. It truly is my passion.
Take a look through my work and if you like what you see, give me a call, send me an email, release the carrier pigeon or come see me. The guy with the bow tie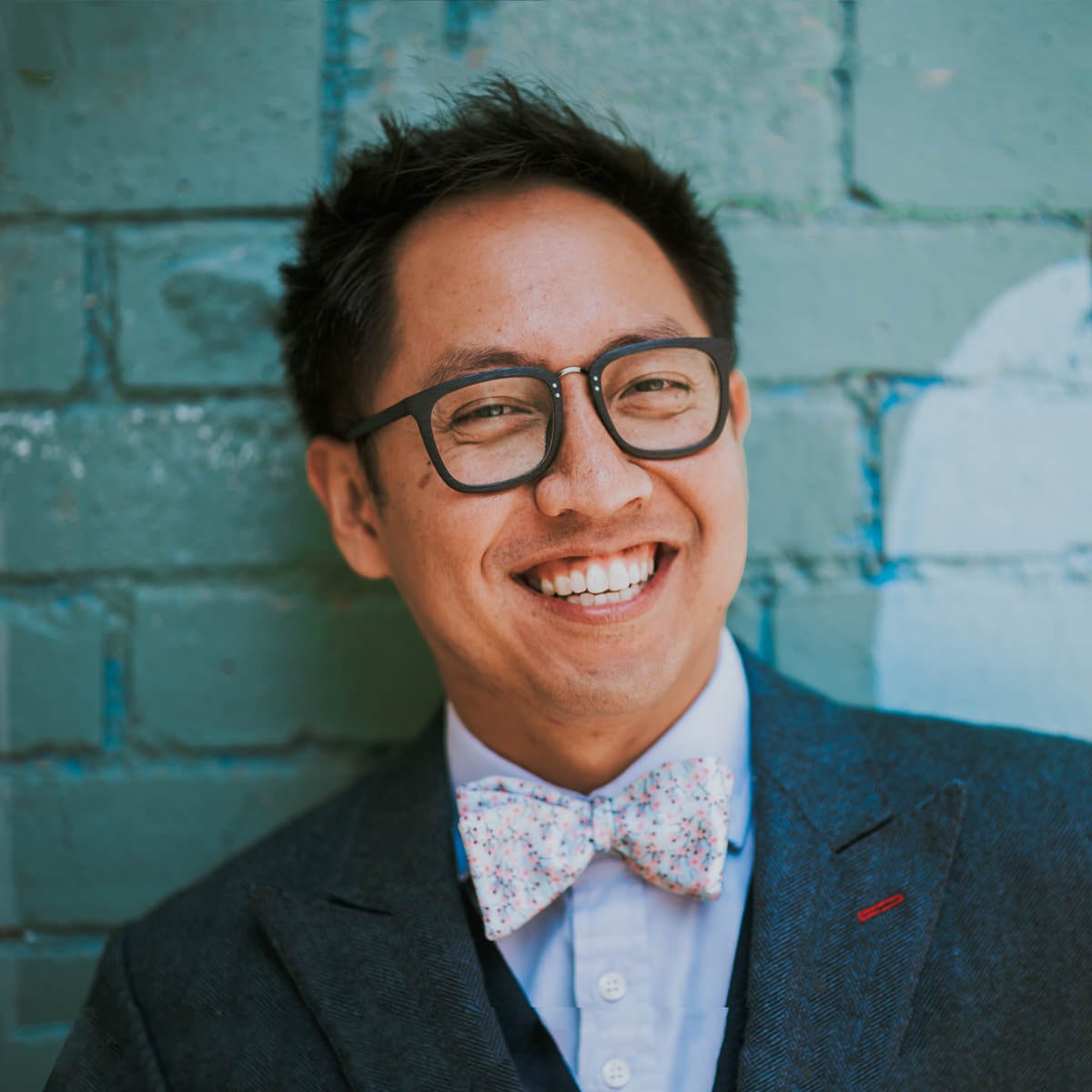 Hi there, I'm Lily
---
I have worked with Jamie many times and I'm very excited to now be representing his brand! I might even wear a bow tie, you never know.
I have been a wedding photographer for 2 years, and in that time I have photographed over 40 weddings. I absolutely love what I do and I'm not going to stop any time soon! It's important for me to have a laugh with whoever I'm photographing, which not only means you'll enjoy your day but you'll have some awesome photos to go with it.
When I don't have a camera in my hand, I love to go on walks in the Dales with my family, sit in the window of a cafe and watch the world go by, or even go ice skating (although I'm not quite Jane Torvill yet). I was born in the Lake District and am now based in lovely Harrogate.
Feel free to get in touch for any more info, and hopefully I'll be seeing you soon!
What a Wedding! When I first met Chris and Laura, I instantly felt at ease. The warmth and love this couple share with not only each other, but with their family and friends too was obvious. I knew the day was going to be a beautiful reflection of the couple. A...
read more
Jamie Sia Photography
      info@jamiesia.co.uk        
      07950451423